Featured Photographers in Fairbanks, AK, USA
Fairbanks, Alaska


Mount Vernon, Mount Vernon



Tacoma, Washington


Lakewood, Washington


Eugene, Oregon


Ashland, Oregon

Sacramento, California




Sacramento, California

San Francisco, California

Sunnyvale, California


Windsor, Colorado



Denver, CO



A Simple Process to Real Estate Photography
1
Give us a call or book online when you acquire a new listing. We will guide you through the process & setup your session.
2
Join us on site for the photo shoot or stay home and relax. Either way, your photos will look perfect.
3
Effortlessly download the finished photos from the cloud. Show them off, sell the home, & take all the credit!
Real Estate Photography in Fairbanks, AK
Professional real estate photography can have a significant impact on the real estate market in Fairbanks, Alaska:
Attracting Buyers: High-quality photographs that showcase a property in its best light can capture the attention of potential buyers. Beautifully composed and well-lit images can highlight the unique features, layout, and aesthetics of a property, making it more appealing and increasing the likelihood of attracting interested buyers.
Online Presence: In today's digital age, the majority of home buyers start their search online. Professional real estate photography ensures that the property stands out among the vast array of listings. Eye-catching visuals can generate more clicks, views, and engagement on online platforms, leading to increased exposure and interest in the property.
Showcasing Unique Features: Fairbanks, Alaska, has its own distinct beauty and unique characteristics, such as stunning landscapes, mountain views, and the Northern Lights. Professional real estate photography can effectively capture these features, highlighting the natural surroundings and creating an emotional connection with potential buyers who are drawn to the region's natural wonders.
Building Trust and Confidence: Professional real estate photography reflects the seller's commitment to presenting their property in the best possible way. It instills confidence in potential buyers that the property is well-maintained, cared for, and worth considering. High-quality visuals can create trust and credibility, making buyers more comfortable with their decision-making process.
Differentiating from Competitors: In a competitive real estate market, professional photography can be a differentiating factor. Listings with superior images are more likely to stand out among similar properties, garnering more attention from buyers. By showcasing a property's unique features and creating a visually appealing presentation, professional photography can help a listing rise above the competition.
Overall, professional real estate photography enhances the marketing efforts for properties in Fairbanks, Alaska. It improves the overall perception of the property, attracts more potential buyers, and increases the likelihood of a successful sale.
Why Choose Real Estate Photography in Fairbanks, AK?
Our professional real estate photographers have a vast knowledge of technical marketing photography that beats any competition. Their high-resolution photos draw in new buyers and increase the overall likelihood of a multiple offer scenario.
Real estate photography in Fairbanks emphasizes the best features of a home and enables you to:
Create listings with professional photos.
Encourage buyers to learn more about the property.
Attract more potential buyers.
Establish a well-rounded and impressive profile as an agent.
Improve property postings with wide-angle, architecturally minded photos.
Highlight the genuine beauty and key features of the property.
Hiring Our Fairbanks Real Estate Photographers Will Give You an Edge
Our team of real estate photographers has highly desirable and specialized skills to create eye-catching property listings that will outshine other Colorado real estate. Our photographers will help you:
Generate more sales at a faster rate:
When creating an online listing, more buyers will click to learn more about the property when they see unique, high-resolution photos that other postings can't compete with.
Attract higher offers:
With our professional-grade images, your luxury property will look more beautiful than ever and encourage more buyers to make offers, increasing the potential for a higher purchase price.
Use photos that capture key features:
Our images emphasize a property's best features and architectural innovation. With our professional editing and wide-angle shots, your home for sale will look breathtaking in every photo.
Increase saves, shares and likes:
Your online listing must have a unique quality in order to stand out among hundreds of other listings in the Fairbanks area. Our photography is the best way to capture buyers' attention and generate more likes and shares.
Our Business Photography Services in Fairbanks
Our professional real estate photographers in Fairbanks, AK don't just take beautiful photos of the property. With our technical editing skills, we enhance the images to ensure the best features are at the forefront. Our services include:
Brilliant whites:
Our editing will correct all the white ceilings and walls to a brilliant white.
Bluest skies:
Even in bad weather conditions, your photos will have a blue sky as a backdrop.
Twilight mode:
Without scheduling a separate appointment, we can add a twilight background to enhance any image.
Perspective corrections:
Each of our photos has straight lines free of distortion as well as perfectly aligned edges.
If you want to create a listing for your luxury Fairbanks property that will catch buyers' attention and rise above the competition, choose us for professional real estate photography. Get in touch with Real Estate Exposures for more information today!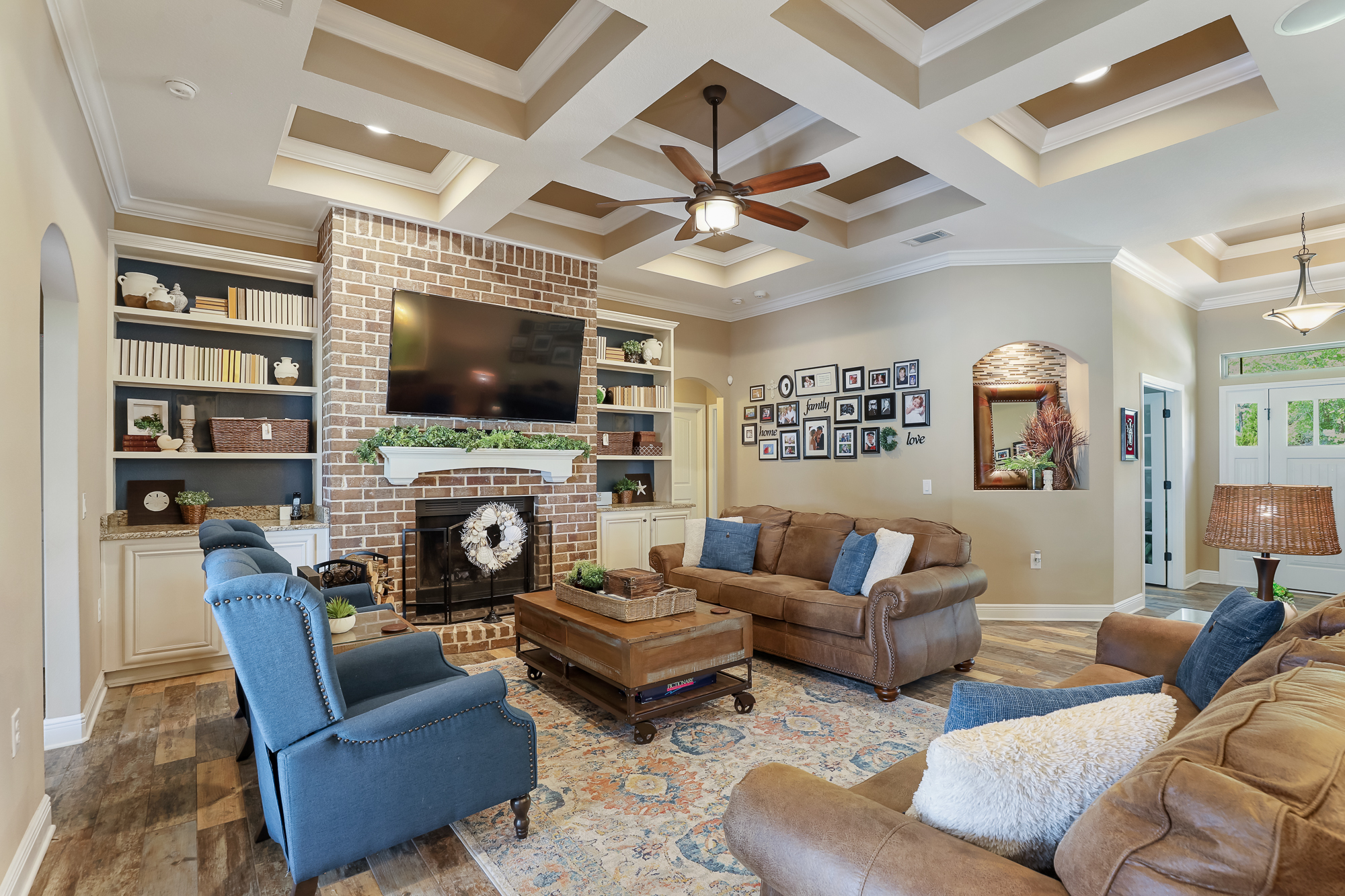 Ready to Book? Have Questions?
- Contact Us Now!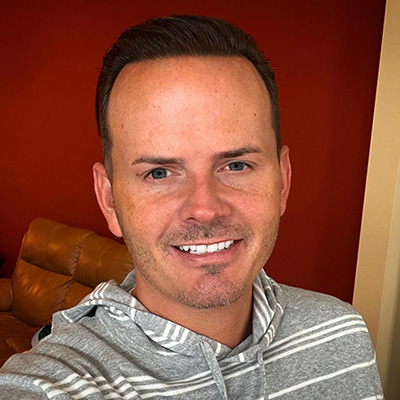 Jimmy Plessinger
President, real estate exposures
Professional photography and virtual media has been proven to sell listings faster and for more money. At Real Estate Exposures we know this is your livelihood -- you're in great hands!