A Simple Process to Real Estate Photography
1
Give us a call or book online when you acquire a new listing. We will guide you through the process & setup your session.
2
Join us on site for the photo shoot or stay home and relax. Either way, your photos will look perfect.
3
Effortlessly download the finished photos from the cloud. Show them off, sell the home, & take all the credit!
Join Our Growing Team of Professional Photographers!
"If you are interested in working as a photographer for Real Estate Exposures, we would love to receive information on you & the NEW market area you could serve.
Please click the button and fill out the form, and we can connect to review your skills. We look forward to hearing from you!"
ONE OF AMERICA'S FASTEST-GROWING REAL ESTATE PHOTOGRAPHY COMPANY'S
Real Estate Exposures is a fast-growing real estate photography & marketing company. We offer professional service and create amazing, eye-catching still photos, short video clips, aerial videos and virtual tours for Realtors who want to sell more properties faster and at a higher price.
Other businesses like restaurants, hotels, spas and salons, schools and campuses, and retirement communities that want to market their facility on Google virtual tours may also ask for our professional property photography service.
12 Years of Trusted Experience
We are in the professional real estate photography business to ensure that your listing stands out from the others. We know what attracts buyers to inspect a property and close the deal — jaw-dropping images — and that is exactly what we produce for you.
We use our wealth of experience in the real estate industry to show you how to prepare your client's home for a successful photo session so it can instantly attract qualified buyers.
Services that Reach your Customers
Customers love the kind of images we create with our professional DSLR cameras. We help turn the images we shoot during your photography session into amazing virtual reality with jaw-dropping effects your customers will love. Our aerial videos are captivating and they are the best marketing tools for selling high-end luxury homes.
Imagery that Drives Sales
Sell your homes at a remarkably faster rate that can boost your annual commissions by over 50 percent — especially if you are selling luxury homes. Get an enticing front view of the building that draws qualified buyers to click instantly and view the internal photos of the home.
Let your customers see sparkling kitchens, captivating living rooms and bedrooms that offer amazing views and comfort. Use your professional real estate photos and videos to attract more clients who want to sell their homes. Build a superior brand reputation as an effective home seller and book your session today.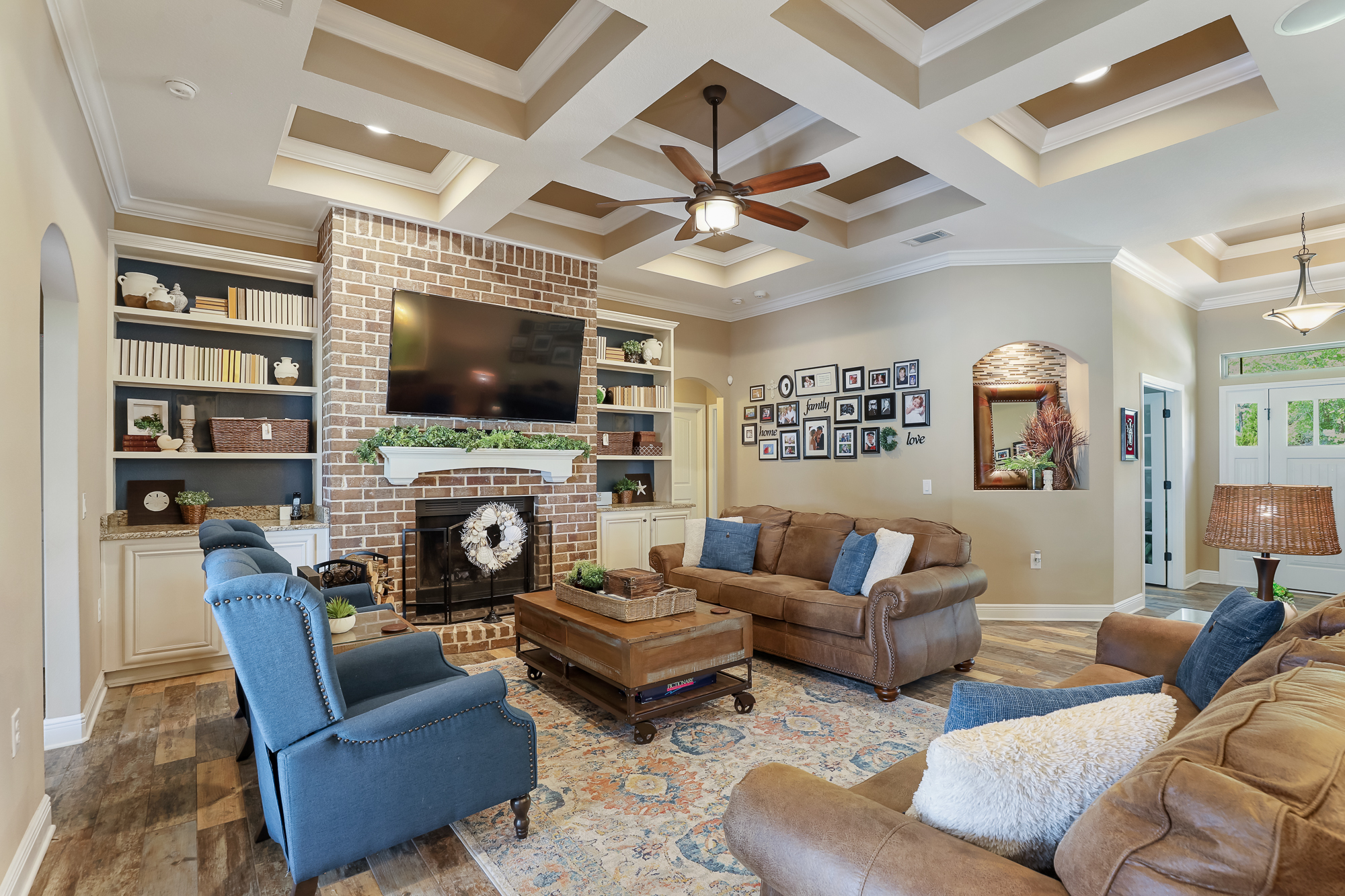 Ready to Book? Have Questions?
- Contact Us Now!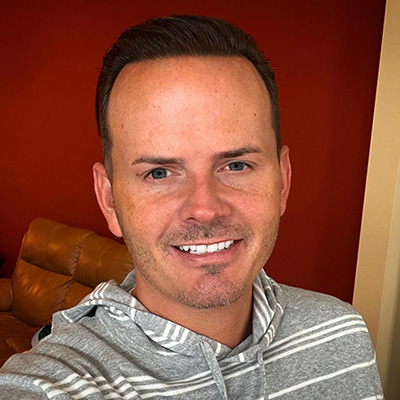 Jimmy Plessinger
President, real estate exposures
Professional photography and virtual media has been proven to sell listings faster and for more money. At Real Estate Exposures we know this is your livelihood -- you're in great hands!