Featured Photographers in Naples, FL, USA
A Simple Process to Real Estate Photography
1
Give us a call or book online when you acquire a new listing. We will guide you through the process & setup your session.
2
Join us on site for the photo shoot or stay home and relax. Either way, your photos will look perfect.
3
Effortlessly download the finished photos from the cloud. Show them off, sell the home, & take all the credit!
Real Estate Photography in Naples, Florida
The healthy real estate market in Naples underscores the demand for quality housing in southwest Florida. Home sales have been robust, and houses are selling for close to asking price. It's the right time for your clients to put their home on the market, and they're looking for any way to make their listing shine.
Using professional real estate photography services in Naples, Florida, will give you the edge you need to make your client's property stand out in this bustling market. With the help of our services, you can sell your client's home quickly and at the price they want.
Why Hire Real Estate Photographers in Naples, FL?
Real estate listing photos taken by professional photographers display the skill and expertise that can make a difference in the pursuit of a sale. Our photos will make it easier and more productive to:
List your client's property: Your listing will attract attention and get people to click through to learn more.
Showcase the best aspects of a property: Our photographers can highlight the unique architecture of the home.
Distinguish from other listings: These professional photos will stand out from the countless listings on Zillow.
Get the Advantage You Want From Our Real Estate Listing Photographers
When you enlist our photographers to take professional pictures for your client, you will:
Enjoy a faster sale:
Most of our clients sell their homes in 30 days or less, a quicker rate than those who post amateur photos.
Attract higher pricing:
Presenting a polished and professional image of the house, including aerial pictures, tends to make buyers willing to pay more.
Get more clicks:
The more people looking at your listing, the more likely you are to book a showing or get an offer.
Generate attention:
People tend to share photos that look good on social media, which means reaching more buyers looking for houses.
Services and Techniques Our Professional Home Photographers Provide in Naples
The strict quality control process employed by Real Estate Exposures will ensure that your client receives the best photography available. We use professional editing processes and controls for everything from brightness to color contrast. We won't be satisfied until your photos look flawless. Other steps we take during the touch-up process include:
Creating accurate whites:
The moldings and ceilings will dazzle with their natural brilliance.
Perspective correction:
You won't find any distortion on our photos — only aligned edges and straight lines.
Blue skies:
A bright blue sky provides the perfect contrast with the house to showcase its most winning attributes.
Our capabilities can improve the look of your home and attract attention to your listing. We can even add a twilight look to your client's photos without having to book a twilight session. The right ambiance in your photos can appeal to buyers and bring them to your property. Consider ideas you may not have thought of before, and listen to the guidance of our experts. We can't wait to help you — contact us today or book your appointment for your photo session.
Ready to Book? Have Questions?
- Contact Us Now!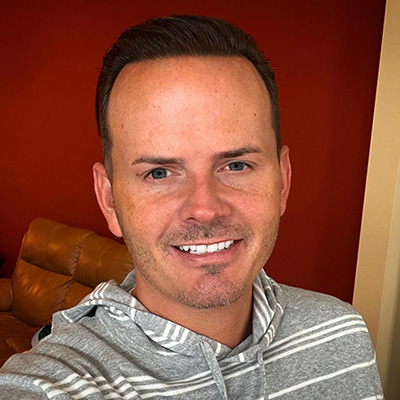 Jimmy Plessinger
President, real estate exposures
Professional photography and virtual media has been proven to sell listings faster and for more money. At Real Estate Exposures we know this is your livelihood -- you're in great hands!