Featured Photographers in Reading, PA, USA
A Simple Process to Real Estate Photography
1
Give us a call or book online when you acquire a new listing. We will guide you through the process & setup your session.
2
Join us on site for the photo shoot or stay home and relax. Either way, your photos will look perfect.
3
Effortlessly download the finished photos from the cloud. Show them off, sell the home, & take all the credit!
Lehigh Valley Real Estate Photography
Every realtor in Reading, PA — including those who work with homeowners and buyers in Berks County and Lehigh Valley — must harness the power of real estate photography to earn more commissions. Working with a Berks County real estate photographer like Real Estate Exposures can offer a remarkable increase in the price of homes you sell while helping you raise the value of most high-end luxury homes.
Why Do Realtors in Berks County and Lehigh Valley Need a Real Estate Photographer?
Real estate agents who post images taken by a professional photographer with a DSLR camera can easily attract extra commissions on every luxury home sold.
Professional-quality images attract more qualified buyers than amateur photographs.
The images delivered by our photographers highlight vital selling points on each property.
To quickly sell any home valued above $350,000 (the national average home price), you need the kind of premium-quality front and aerial views we offer at Real Estate Exposures.
Professional real estate photographs will help you sell homes faster, raising your annual commissions.
Here's what you should expect from our courteous and professional real estate photographers:
A Front View That Compels Buyers to Take Prompt Action:
The front view images we offer for each home will entice qualified buyers to click on them and look at all the other photographs.
Comfortable and Welcoming Living Rooms:
Potential buyers who view our living room pictures will immediately desire to schedule a showing. We shoot at carefully selected vantage points to create a strong impression of comfort and beauty.
Luxurious Bedrooms:
Our bedroom pictures make the rooms look more elegant and bring out the most striking features in the room, including external views through the window.
Sparkling Kitchens:
With our unique style of shooting kitchens, we enhance their value and make them look more appealing to buyers. We also specify how you should prepare the kitchen to give it a more attractive look.
Which Techniques Do We Use to Create Valuable Real Estate Photography in PA?
Whitening
We make sure each photograph, both interior or exterior, has only true colors. We edit pictures carefully to make sure all white objects appear exactly the way they will when viewed in natural light.
Blue Skies:
External home views are enhanced with attractive blue skies and white clouds regardless of the weather condition during shooting.
Perspective Correction:
We provide images that have perfectly-aligned vertical walls. We correct all distortions that may occur during shooting with the most effective photo editing techniques.
Twilight Conversion:
We help you create a front view of the building that shows how it will look at twilight. We don't need to schedule a shooting session after dusk — we can handle it perfectly from our studios.
To excel as a Realtor in Reading, PA, you need our professional real estate photography service to increase the rate at which you sell your client's homes and raise your annual commissions. This will also help you become a trusted agent or broker that gets the most active listings in this part of Philadelphia. Take the next step and book your session right now.
Ready to Book? Have Questions?
- Contact Us Now!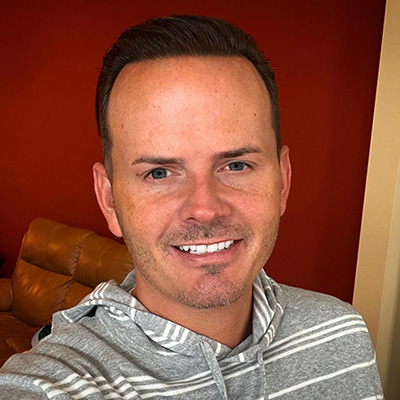 Jimmy Plessinger
President, real estate exposures
Professional photography and virtual media has been proven to sell listings faster and for more money. At Real Estate Exposures we know this is your livelihood -- you're in great hands!