Featured Photographers in Huntsville, AL, USA
Huntsville, AL


Lascassas, Tennessee



Alabaster, Alabama

Marietta, Georgia


Marietta, Georgia


Smyrna, Georgia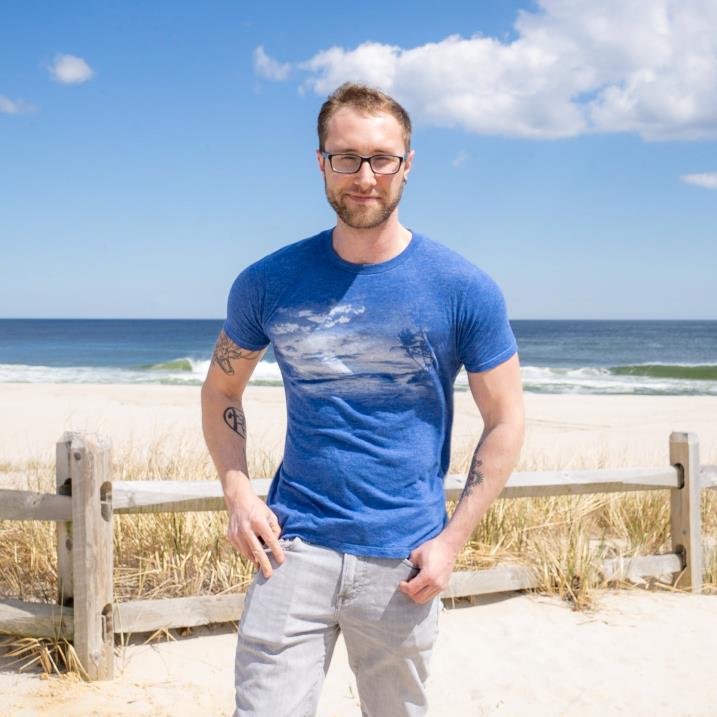 Clarksville, Tennessee


Alpharetta, Georgia

Knoxville, Tennessee



Easley, South Carolina


Louisville, Kentucky


Barnardsville, North Carolina

A Simple Process to Real Estate Photography
1
Give us a call or book online when you acquire a new listing. We will guide you through the process & setup your session.
2
Join us on site for the photo shoot or stay home and relax. Either way, your photos will look perfect.
3
Effortlessly download the finished photos from the cloud. Show them off, sell the home, & take all the credit!
Real Estate Photography in Huntsville, AL
The Huntsville real estate market is booming as the scenic Alabama landscape attracts more and more potential buyers. To accurately portray your properties in online listings, put them in the best light possible by showcasing the home's unique features and architecture. Our Huntsville real estate photographers are here to help market your luxury homes with their technical skills and years of professional photography experience.
Why Choose Real Estate Photography in Huntsville, AL?
Our professional real estate photographers have a vast knowledge of technical marketing photography that beats any competition. Their high-resolution photos draw in new buyers and increase the overall likelihood of a multiple offer scenario.
Real estate photography in Huntsville emphasizes the best features of a home and enables you to:
Create listings with professional photos.
Encourage buyers to learn more about the property.
Attract more potential buyers.
Establish a well-rounded and impressive profile as an agent.
Improve property postings with wide-angle, architecturally minded photos.
Highlight the genuine beauty and key features of the property.
Hiring Our Huntsville Real Estate Photographers Will Give You an Edge
Our team of real estate photographers has highly desirable and specialized skills to create eye-catching property listings that will outshine other Alabama real estate. Our photographers will help you:
Generate more sales at a faster rate:
When creating an online listing, more buyers will click to learn more about the property when they see unique, high-resolution photos that other postings can't compete with.
Attract higher offers:
With our professional-grade images, your luxury property will look more beautiful than ever and encourage more buyers to make offers, increasing the potential for a higher purchase price.
Use photos that capture key features:
Our images emphasize a property's best features and architectural innovation. With our professional editing and wide-angle shots, your home for sale will look breathtaking in every photo.
Increase saves, shares and likes:
Your online listing must have a unique quality in order to stand out among hundreds of other listings in the Huntsville area. Our photography is the best way to capture buyers' attention and generate more likes and shares.
Our Business Photography Services in Huntsville
Our professional real estate photographers in Huntsville, AL don't just take beautiful photos of the property. With our technical editing skills, we enhance the images to ensure the best features are at the forefront. Our services include:
Brilliant whites:
Our editing will correct all the white ceilings and walls to a brilliant white.
Bluest skies:
Even in bad weather conditions, your photos will have a blue sky as a backdrop.
Twilight mode:
Without scheduling a separate appointment, we can add a twilight background to enhance any image.
Perspective corrections:
Each of our photos has straight lines free of distortion as well as perfectly aligned edges.
If you want to create a listing for your luxury Huntsville property that will catch buyers' attention and rise above the competition, choose us for professional real estate photography. Get in touch with Real Estate Exposures for more information today!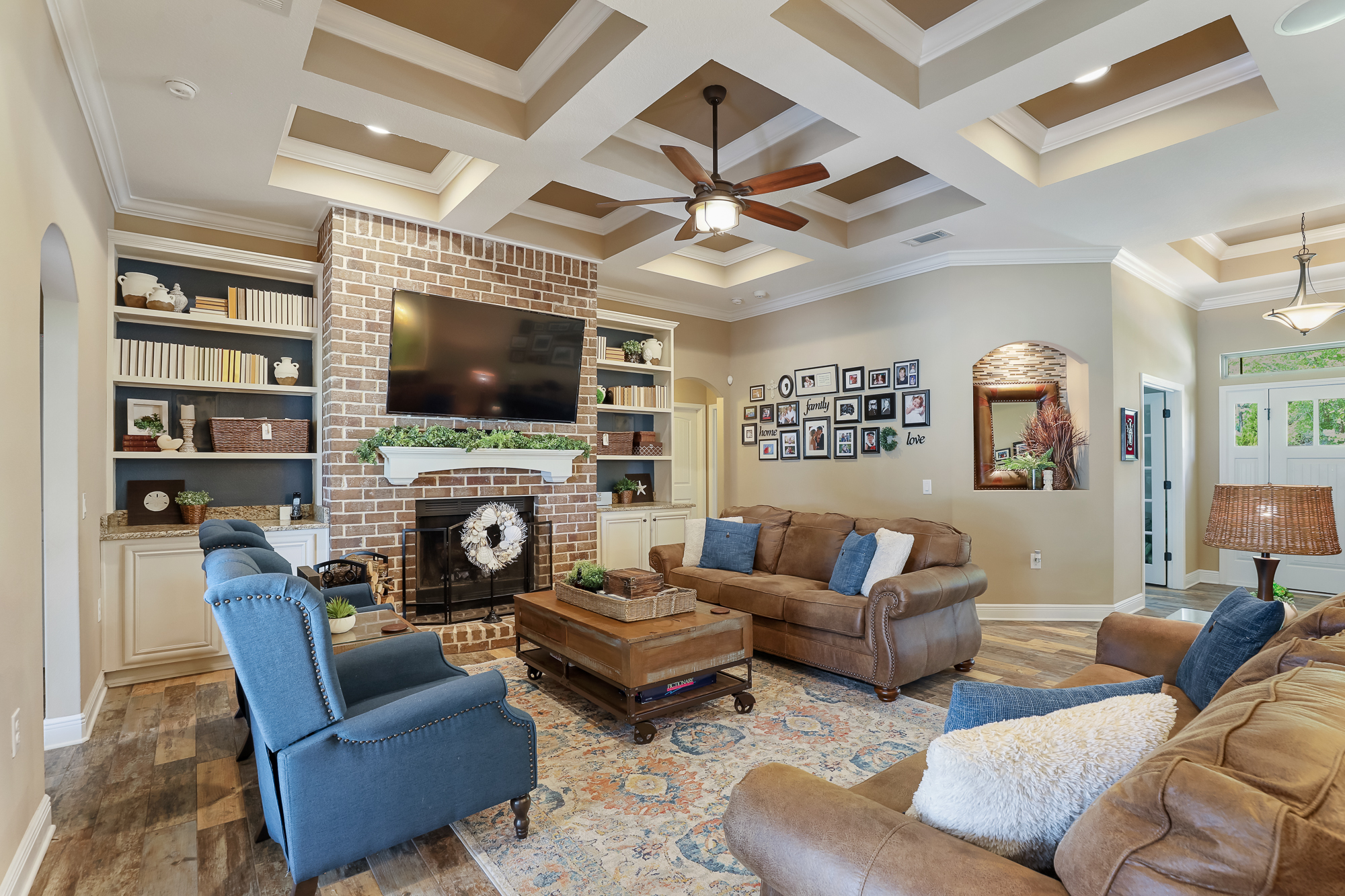 Ready to Book? Have Questions?
- Contact Us Now!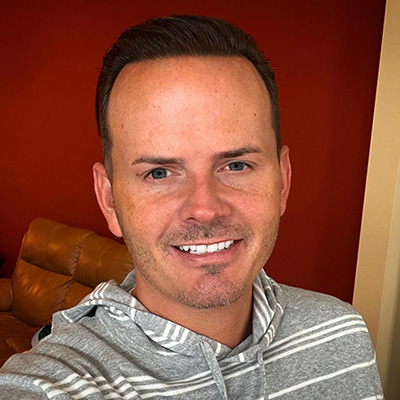 Jimmy Plessinger
President, real estate exposures
Professional photography and virtual media has been proven to sell listings faster and for more money. At Real Estate Exposures we know this is your livelihood -- you're in great hands!