Join Our Growing Team of Professional Photographers!
---
Real Estate Exposures is a fast growing, Real Estate Photography and Virtual Media company serving Realtors and Businesses.
Our company provides photographic services and virtual media to hundreds of
clients every month. If you are a motivated photography professional who wants to
make money on the side by photographing real estate, we want to hear from you!
As part of our REX Squad, you'll receive exposure via our online marketplace and
mobile app – placing you in front of more potential clients. Sign up today for FREE!
Full Time Customer Support
Taylor
Photography Coordinator
Lilian
Production Manager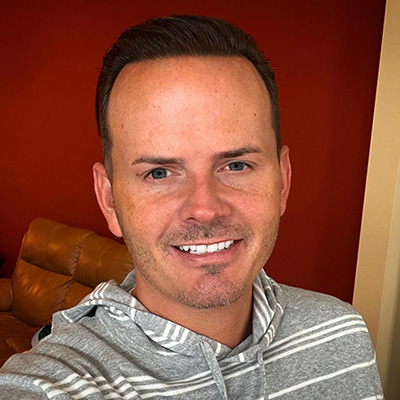 Photo & Video Editing Team
Don't stress about editing all night! We hold our editors to the highest standards to deliver images with accurate colors, bright whites, clear windows, perspective & distortion correction and blueskies in allexterior images, even on cloudy days. Our HDR shooting process is quick, easy and repeatable.
Full Business Support for Real Estate Photographers
No
Upfront
Franchise Fees!
Marketing
REX Squad Photographer
As a REX Photographer, we provide full marketing support. This includes a complete digital marketing campaign including email blasts, social media promotion, SEO optimized webpage, Google Adwords & more. Custom flyers, postcard and coupon design included as well!
REX Exclusive
App/Website Access

Customer Support

Photo & Video Editing

Established Brand

Marketing

Price