Featured Photographers in Lancaster, PA, USA
A Simple Process to Real Estate Photography
1
Give us a call or book online when you acquire a new listing. We will guide you through the process & setup your session.
2
Join us on site for the photo shoot or stay home and relax. Either way, your photos will look perfect.
3
Effortlessly download the finished photos from the cloud. Show them off, sell the home, & take all the credit!
Lancaster, PA, Real Estate Photographer
Lancaster City has a competitive real estate market. Areas like West End and Chestnut Hill have relatively low inventory and competitive prices. Condos have a rather high demand, and they're even priced higher than many single-family homes.
For this reason, Realtors now gladly hire professionals for real estate photography in Lancaster, PA. It makes it easy to sell high-value homes faster. With its classic architecture, Victorian houses and tree-lined streets, many people appreciate the beautiful environment in the urban regions of Lancaster, PA.
Why Do You Need a Lancaster Real Estate Photographer?
In a competitive real estate market where home buyers are prepared to pay a premium for new homes, it's vital to use the best Lancaster, PA, real estate photographer for each listing. Hiring real estate photographers in Lancaster will enable you to do the following:
Reveal the Home's Main Selling Points:
To attract the best buyers to a property, you need photographs that have excellent curb appeal. With adequate preparation, expert shooting and professional editing, we help you capture the attention of qualified buyers.
Provide Pictures That Buyers Will Click:
To get would-be buyers to click on a listing and read the description and other important details, your photograph must draw their attention. Preferably, within 10 to 20 seconds of seeing the photograph, your prospect should click on the photo before getting distracted by another listing or a
Sell Homes Quickly:
Using our Lancaster, PA, real estate photography services will make it easier to sell your listing within a month or less. After people see the professional pictures, they'll start making calls and inquire immediately. Then you'll be able to negotiate a high price and close the deal quickly.
What Techniques and Services Do We Offer
We don't only take excellent real estate photographs — we ensure that the pictures we deliver pass through professional photo editing. At our studios, our specially trained photo editors will:
Remove All Distortions:
Photographs that attract good buyers need to have straight walls and level ceilings and floors. Our editors will work on each photograph to ensure your listing's pictures don't have any distortions.
Add Attractive Blue Skies:
We can shoot photographs on a cloudy day, including exterior and interior photos. But we only deliver front views with a blue sky that enhances the home's beauty and appeal.
Employ Color Balancing:
Interior photographs attract more buyers when they have perfect whites and excellent color separation. We don't deliver photos with dull white walls tainted by yellow light.
Include Twilight Conversion:
We can help you create a splendid view of the home at twilight without coming out for a twilight shooting session. The windows in the house will glow, and there will be various external shades and lighting effects that will captivate potential buyers.
Get in touch with Real Estate Exposures now. We're ready to answer all your questions and schedule your photo session today.
Ready to Book? Have Questions?
- Contact Us Now!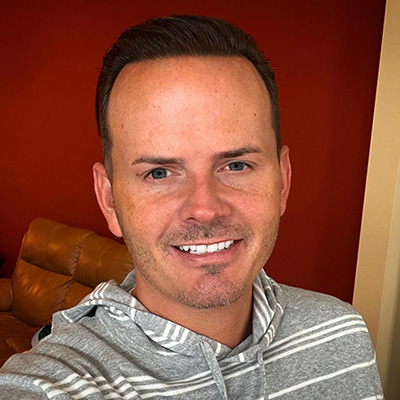 Jimmy Plessinger
President, real estate exposures
Professional photography and virtual media has been proven to sell listings faster and for more money. At Real Estate Exposures we know this is your livelihood -- you're in great hands!