Featured Photographers in Harrisburg, PA, USA
A Simple Process to Real Estate Photography
1
Give us a call or book online when you acquire a new listing. We will guide you through the process & setup your session.
2
Join us on site for the photo shoot or stay home and relax. Either way, your photos will look perfect.
3
Effortlessly download the finished photos from the cloud. Show them off, sell the home, & take all the credit!
Harrisburg, PA, Real Estate Photographers
As the capital city of Pennsylvania with excellent amenities, a cool atmosphere and the unique personality of central Pennsylvania. The real estate market is growing and competitive, and it provides unique opportunities for realtors to work with a skilled Harrisburg, PA, real estate photographer.
The city of Harrisburg is one of the best places to raise a family in the U.S. It also attracts a steady stream of new residents because of its stable economy due to the presence of many federal and state agencies.
As a realtor, you can optimize the opportunity to sell homes in this city by hiring Harrisburg real estate photographers from Real Estate Exposures.
Why Do You Need a Harrisburg Real Estate Photographer?
The dynamics of the real estate market in Harrisburg require you to do all you can to get homes sold fast. When homeowners expect their homes to be sold within a few weeks, your best option is to hire real estate photographers in Harrisburg.
At Real Estate Exposures, we can help you do the following.
Take Photographs that Make Buyers Click:
Would-be buyers usually take a few moments to decide whether to click and get more details about a property. So, you must grab the attention of prospective buyers with professional photos of the listing. Photos taken with your smartphone won't capture the attention of a buyer like a professionally edited picture.
Photograph a Home to Reveal Key Selling Points:
Some front views don't attract buyers. All our photographers are trained to photograph a listing from angles that have the best curb appeal. We also ensure the home is well prepared for the shooting session. With the help of our professional photo editors, we touch up minor imperfections to ensure very polished final images.
Make Fast Sales:
No agent likes to keep the client's property on the MLS for a long time. Selling homes quickly will allow you to receive your commission early while setting you apart as an outstanding agent. This will continue to bring in more business in the long term.
What Techniques and Services Do We Offer?
After taking the best possible photographs during a shooting session, we ensure the images pass further quality control checks. Our professional photo editors help us provide the best real estate photography in Harrisburg by providing the following:
Brilliant Whites:
We ensure that all our interior and exterior photos have accurate whites and excellent color separation. White walls on your photographs will never appear with an orange or blue tint.
Perspective Correction:
We deliver photographs without distortion. We make sure corner lines are straight, and floor and ceiling lines are level.
Blue Skies:
Taking photographs on a cloudy day is not a problem. We edit all front and external views by adding blue skies that can catch the eyes of any viewer.
Twilight View Conversion:
This is a simple but effective way to reveal the external beauty of a home when viewed at twilight. Originally, it required a separate twilight shooting session. But now we can show a glow coming from each window and create the ambiance of an actual twilight without coming to do a separate twilight session. Our skilled photo editors will handle this for you.
If you're ready for the next step, book an appointment for a photo session with us today.
Ready to Book? Have Questions?
- Contact Us Now!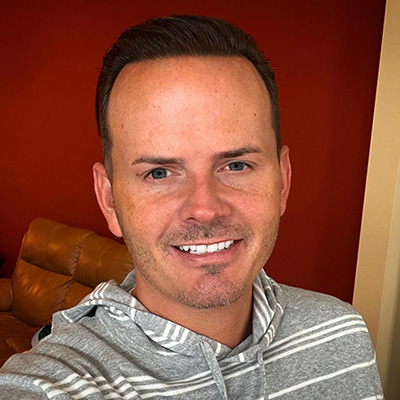 Jimmy Plessinger
President, real estate exposures
Professional photography and virtual media has been proven to sell listings faster and for more money. At Real Estate Exposures we know this is your livelihood -- you're in great hands!