Capturing spaces, creating memories: Your real estate and vacation rental photographer.
Marck S.
Real Estate Photography
15 images starting at $ 199
FSBO / VRBO / AirBNB Photography
15 images starting at $ 239
Business / Hotel Photography
15 images starting at $ 499
Floor Plans
Up to 2500 sq. ft starting at $ 59
As a professional photographer, videographer, and social media specialist with several years of experience, I take pride in showcasing the unique qualities that make your home or retreat stand out. With a client-focused approach and an eye for detail, I work closely with property owners to understand their specific goals and capture stunning images and videos that highlight the property's best features. Whether you're looking to sell or rent your property, my extensive experience in real estate and vacation rental photography allows me to showcase your space in a way that attracts potential buyers or renters. I understand the importance of creating an emotional connection with viewers through stunning imagery and storytelling, and I'm committed to delivering exceptional results every time. With a strong focus on customer satisfaction, I've earned a reputation for being highly rated and detail-oriented. I strive to exceed expectations and deliver work that truly captures the essence of your property. So whether you're looking to showcase your home, rental property, or retreat, I have the skills and expertise to bring your vision to life.
View Some Of Our Latest Photos On Instagram!
realestateexposures
Ready to Book? Have Questions?
- Contact Us Now!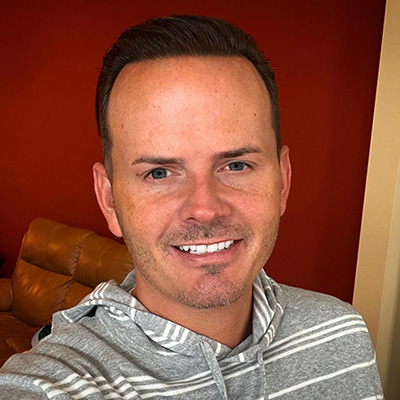 Jimmy Plessinger
President, real estate exposures
Professional photography and virtual media has been proven to sell listings faster and for more money. At Real Estate Exposures we know this is your livelihood -- you're in great hands!