Experienced Real Estate Photographer
Alex C.
Real Estate Photography
15 images starting at $ 199
FSBO / VRBO / AirBNB Photography
15 images starting at $ 239
Matterport 3D Tours
Up to 2000 sq. ft starting at $ 299
Floor Plans
Up to 2500 sq. ft starting at $ 59
I have over 30 years of experience as both a photographer and a Real Estate agent. I combine the knowledge from selling both residential and commercial real estate properties with extensive experience in photography. After a 25-year career in Real Estate sales and Mortgage brokerage, I have returned to my original passion, photography. My expertise in Real Estate photography, social events and client satisfaction are strengths developed through both businesses over the years.
View Some Of Our Latest Photos On Instagram!
realestateexposures
Ready to Book? Have Questions?
- Contact Us Now!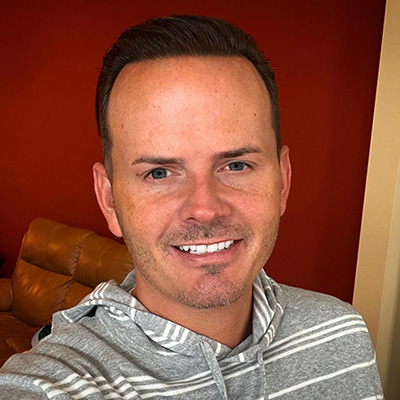 Jimmy Plessinger
President, real estate exposures
Professional photography and virtual media has been proven to sell listings faster and for more money. At Real Estate Exposures we know this is your livelihood -- you're in great hands!