Your One Source for Complete Real Estate Media Services
William Suarez
Real Estate Photography
15 images starting at $ 159
FSBO / VRBO / AirBNB Photography
15 images starting at $ 189
Aerial / Drone Photography
15 images starting at $ 149
Business / Hotel Photography
15 images starting at $ 399
I am not just a certified FAA drone pilot. My background in real estate is a huge benefit when it comes to photographing real estate properties. I know what attracts clients and the type of photos they are looking for.
View Some Of Our Latest Photos On Instagram!
realestateexposures
Ready to Book? Have Questions?
- Contact Us Now!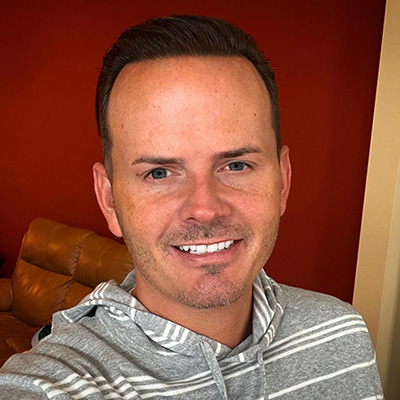 Jimmy Plessinger
President, real estate exposures
Professional photography and virtual media has been proven to sell listings faster and for more money. At Real Estate Exposures we know this is your livelihood -- you're in great hands!