Randy G.
Real Estate Photography
15 images starting at $ 139
FSBO / VRBO / AirBNB Photography
15 images starting at $ 169
Aerial / Drone Photography
15 images starting at $ 149
Real Estate Videography
Up to 2500 sq. ft starting at $ 259
Business / Hotel Photography
15 images starting at $ 299
Randy is a resident of Baltimore County in the Woodlawn/Catonsville area. He went to high school at McDonough and graduated from Vanderbilt University Cum Laude with a double major in Psychology and Sociology. He has had his own Photography business for over 10 years as a side endeavor and more recently decided to make it his full-time job. He is a part of Nikon Professional Service and loves to shoot all types of photography. He specializes in real estate, landscape and pet photography. He loves the challenge that photography provides in order to make each subject look its best be it a property, animals, a landscape or a person. Randy is an FAA certified commercial drone pilot as well and enjoys capturing images from a different viewpoint. He prides himself on being prompt and professional.
View Some Of Our Latest Photos On Instagram!
realestateexposures
Ready to Book? Have Questions?
- Contact Us Now!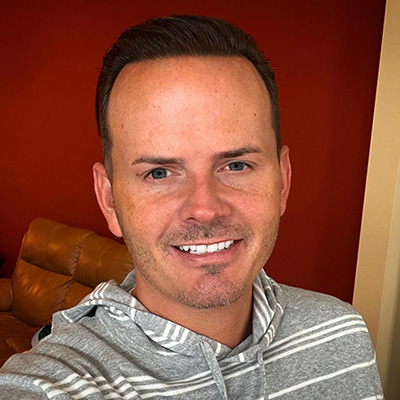 Jimmy Plessinger
President, real estate exposures
Professional photography and virtual media has been proven to sell listings faster and for more money. At Real Estate Exposures we know this is your livelihood -- you're in great hands!