Expert Real Estate Photography
Alex L.
Real Estate Photography
15 images starting at $ 139
FSBO / VRBO / AirBNB Photography
15 images starting at $ 169
Aerial / Drone Photography
15 images starting at $ 149
Floor Plans
Up to 2500 sq. ft starting at $ 59
As a professional real estate photographer, I understand the importance of capturing images that truly showcase a property's best features. I take great care to ensure that every shot is perfectly composed, properly lit, and showcases the property in the best possible way. With a keen eye for detail and a passion for creating beautiful images, I've become a trusted partner for real estate agents, property developers, and homeowners. Whether I'm capturing images of a sprawling estate or a cozy bungalow, I strive for quality work at an affordable price.
View Some Of Our Latest Photos On Instagram!
realestateexposures
Ready to Book? Have Questions?
- Contact Us Now!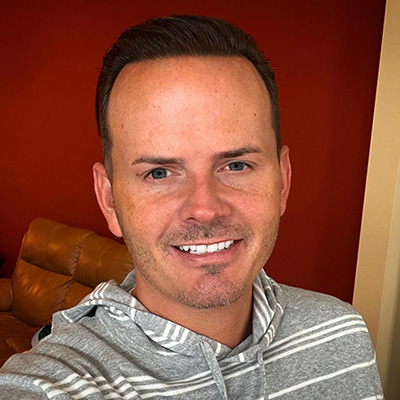 Jimmy Plessinger
President, real estate exposures
Professional photography and virtual media has been proven to sell listings faster and for more money. At Real Estate Exposures we know this is your livelihood -- you're in great hands!