Experienced Real Estate Photographer
Greg L.
Real Estate Photography
15 images starting at $ 139
FSBO / VRBO / AirBNB Photography
15 images starting at $ 169
Business / Hotel Photography
15 images starting at $ 299
Greg is a professional photographer with over 15 years of experience of shooting product, portrait, fashion, real estate, sports, concerts, wedding, landscape, food, automotive and more! Greg believes that when it comes to real estate, we live in a digital age where every potential buyer starts browsing online first. Professional photos can be the difference between someone viewing your listing or clicking past it.
View Some Of Our Latest Photos On Instagram!
realestateexposures
Ready to Book? Have Questions?
- Contact Us Now!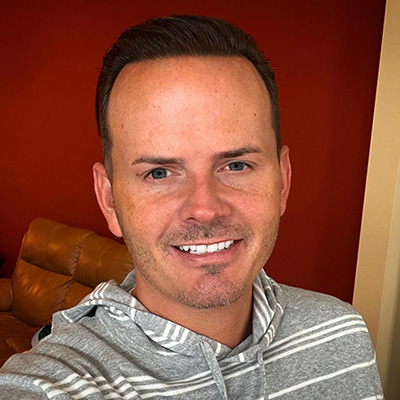 Jimmy Plessinger
President, real estate exposures
Professional photography and virtual media has been proven to sell listings faster and for more money. At Real Estate Exposures we know this is your livelihood -- you're in great hands!