Professional imaging solutions make all the difference.
Christopher T.
Real Estate Photography
15 images starting at $ 159
FSBO / VRBO / AirBNB Photography
15 images starting at $ 189
Business / Hotel Photography
15 images starting at $ 399
Floor Plans
Up to 2500 sq. ft starting at $ 59
I specialize in real estate, outdoor and architectural photography. My mission is to bring out the beauty and detail of homes, neighborhoods and communities in my photos. Whether it's a residential or commercial property, I strive to capture the true essence of the space and create a visual story. I believe in the power of photography to capture the most special moments, and I am passionate about elevating my clients' projects with my unique vision. I invite you to explore my portfolio.
View Some Of Our Latest Photos On Instagram!
realestateexposures
Ready to Book? Have Questions?
- Contact Us Now!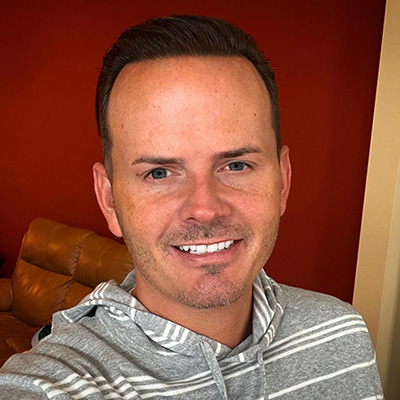 Jimmy Plessinger
President, real estate exposures
Professional photography and virtual media has been proven to sell listings faster and for more money. At Real Estate Exposures we know this is your livelihood -- you're in great hands!