DFW Real Estate Photographer & Videographer
David Rachuig
Real Estate Photography
15 images starting at $ 159
FSBO / VRBO / AirBNB Photography
15 images starting at $ 189
Aerial / Drone Photography
15 images starting at $ 149
Matterport 3D Tours
Up to 2000 sq. ft starting at $ 249
Real Estate Videography
Up to 2500 sq. ft starting at $ 259
Business / Hotel Photography
15 images starting at $ 399
Floor Plans
Up to 2500 sq. ft starting at $ 59
We offer real estate professionals in the area the highest-quality visuals for their marketing needs. We remove the hassle of having to schedule shoots with out-of-town companies while offering the same cutting-edge technology and services. We are well-trained and can shoot your listings when you need them shot, for a price you can afford. We strive to be more than just the photographer standing between an agent and a live listing. We work closely with realtors, interior designers, architects, builders and contractors to create beautiful images that showcase interior and exterior spaces and structures in their best light for all intended media marketing plans. Whether you simply need a high-quality set of photos or an attention-grabbing quick photo optimized for social media ads – we have it covered! We are located in Dallas, Texas and service the entire DFW metroplex, as well as surrounding areas.
View Some Of Our Latest Photos On Instagram!
realestateexposures
Ready to Book? Have Questions?
- Contact Us Now!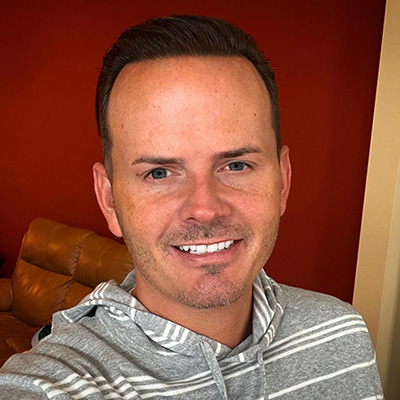 Jimmy Plessinger
President, real estate exposures
Professional photography and virtual media has been proven to sell listings faster and for more money. At Real Estate Exposures we know this is your livelihood -- you're in great hands!