Experienced Real Estate Photographer
Amanda Q.
Real Estate Photography
15 images starting at $ 159
FSBO / VRBO / AirBNB Photography
15 images starting at $ 189
Real Estate Videography
Up to 2500 sq. ft starting at $ 259
Business / Hotel Photography
15 images starting at $ 399
Amanda is a professional photographer based in Northeastern Pennsylvania. She earned a Bachelor of the Arts degree in Photography from Muhlenberg College and she has two years of experience shooting real estate photography for local agents. Amanda considers herself an artist and enjoys creating beautifully composed images that capture the character of a home.
View Some Of Our Latest Photos On Instagram!
realestateexposures
Ready to Book? Have Questions?
- Contact Us Now!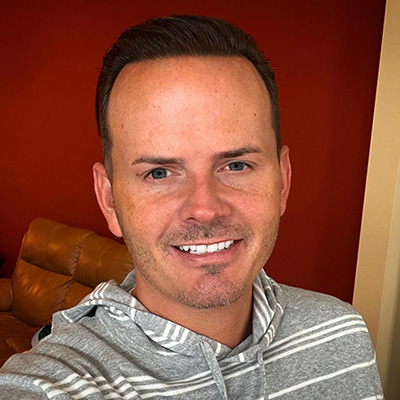 Jimmy Plessinger
President, real estate exposures
Professional photography and virtual media has been proven to sell listings faster and for more money. At Real Estate Exposures we know this is your livelihood -- you're in great hands!