Capturing the Essence of Real Estate: Professional Photographer with a Passion for Visual Storytelling
Rob D.
Real Estate Photography
15 images starting at $ 139
FSBO / VRBO / AirBNB Photography
15 images starting at $ 169
Matterport 3D Tours
Up to 2000 sq. ft starting at $ 219
Real Estate Videography
Up to 2500 sq. ft starting at $ 259
Business / Hotel Photography
15 images starting at $ 299
Floor Plans
Up to 2500 sq. ft starting at $ 59
Hello! I'm Rob, a passionate and experienced photographer with a focus on helping real estate professionals bring their listings to life. My goal is to capture the true essence of each property and create stunning visuals that not only showcase its finest features but also resonate with potential buyers. With a background in various photography niches, including HDR photos, 360 photo tours, and video walkthroughs, I have honed my skills to provide the highest quality service for my clients. My experience extends beyond real estate photography as I've also had the privilege to work as a freelancer for NBC sports, covering major sports events like NFL, NBA, NHL, and MLB games, as well as the 2022 World Series. I strive to create a seamless and enjoyable experience for my clients, tailoring each project to their unique needs and ensuring the final product exceeds their expectations. I understand the importance of staying current with industry trends and technology, which is why I invest in cutting-edge equipment and techniques to provide visually captivating content. When you choose me, you're not only getting exceptional photography and videography services, but also a dedicated partner who is committed to helping you grow your business. I look forward to the opportunity to work together and create stunning visuals that make your properties stand out in today's competitive real estate market.
View Some Of Our Latest Photos On Instagram!
realestateexposures
Ready to Book? Have Questions?
- Contact Us Now!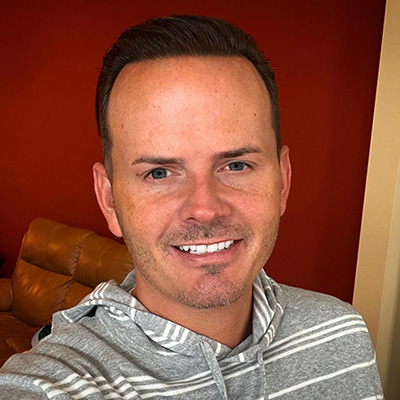 Jimmy Plessinger
President, real estate exposures
Professional photography and virtual media has been proven to sell listings faster and for more money. At Real Estate Exposures we know this is your livelihood -- you're in great hands!