High Resolution Real Estate Photos to Market Listings
19 October, 2016
Schedule Your Session View Our Real Estate Photography Services
One of the things our clients have repeatedly shared with us is feedback from homeowners: "The pictures are so crisp and clear online!" This has a lot to do with the high resolution of the images that just can't be gotten with a phone. Today's professional cameras provide incredibly high resolution photos with great flexibility of editing. When you purchase professional photography from Real Estate Exposures you aren't just getting great angles, the best possible lighting, and prompt service, we want to guide and train our clients in how to best represent their homes.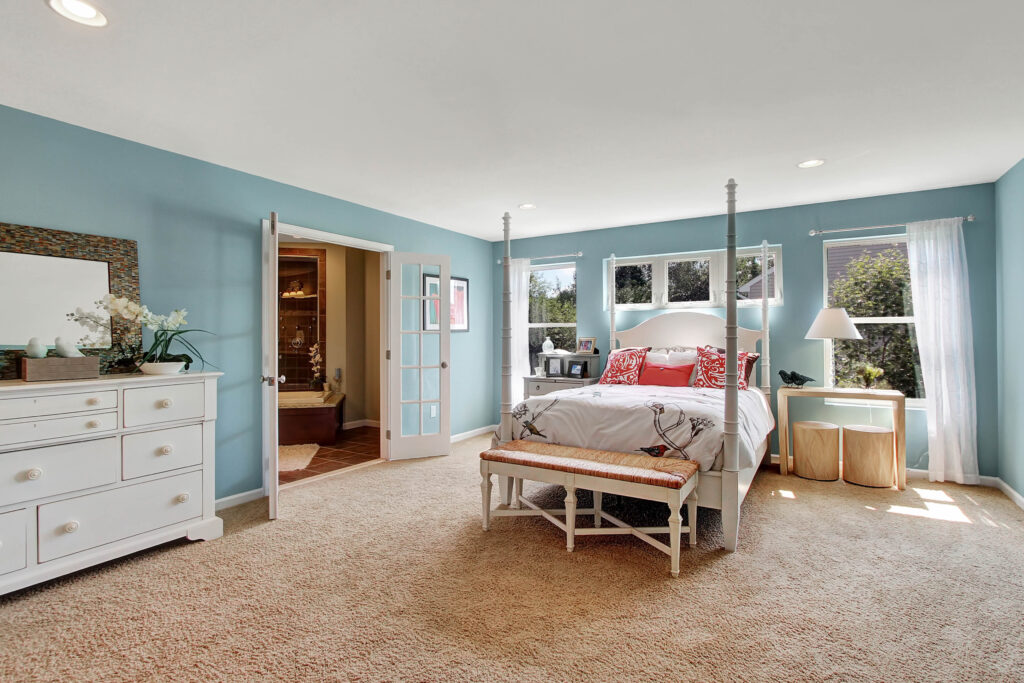 Where to Use High Resolution Real Estate Photos
Realtor.com, Zillow, and Trulia
Many of the multiple listing services used today still only allow small file size images in order to save space. If you're one of realtors in our service area that has a forward thinking MLS or MRIS system and can enter the high resolution photos, consider yourself lucky. Most MLS systems feed the listing data to Realtor.com, Zillow, and Trulia automatically, choosing to take a few minutes to replace small file size images with the high-resolution version gives you a couple of benefits:
1) Engage the Buyer
The larger the resolution the more information the photo will have and the clearer the buyer will be able to view the home. Compressed images have lost data somewhere in their lifetime, and generally are smaller in size and make it harder to show detail. With hi-definition monitors and phone screens, bigger really is better.
2) Differentiate Yourself as a Professional
This one has more to do with qualifying yourself as a high-end professional than with the images itself, but it's true perception matters. You wouldn't go through the trouble of making reservations at a fancy restaurant just to go to McDonalds. So why would choose professional photography just to use the low resolution images when you don't have to? All our photography packages come with the option of receiving the high resolution images in Dropbox.
Here are the quick links on how to add listings / images on each of these sites:
Add images on Realtor.com
Add Image on Zillow
Add Images on Trulia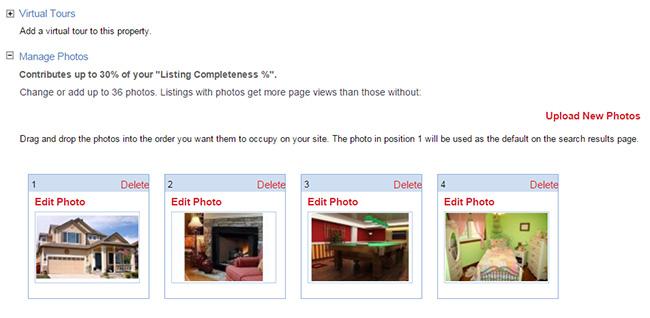 Facebook Gallery Featuring Real Estate Listings
You already know that uploading a gallery of images to Facebook for each listing is a great way to market. Here's another place you can use the high resolution images to wow your clients. To do this, simply turn on the high-quality feature when uploading to the gallery. See the image below: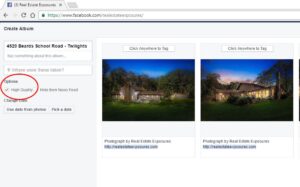 Using the high resolution images when uploading to Facebook ensures that wherever Facebook places those images — newsfeed, page, ads, etc — they will be sized appropriately, without loss of quality, and will look their best!
Virtual Tours for Real Estate Listings
When Real Estate Exposures creates a virtual tour for our clients we always use the highest resolution images we have. Some Realtors or firms have their own tour system they like to use. This is another moment where using the high resolution ensures the best engagement, highest level of professionalism, and in many cases, the best-looking video. Many tour systems today push the images out to YouTube or a proprietary video system automatically. Using the highest resolution images means your video can be generated in HD and look it's best.
Use on Real Estate Marketing Flyers
Print quality flyers require the best possible images. Many times flyers go to print at 300dpi and high resolution images assure best results. Whether you are creating a flyer in-house or having us create a flyer for you, choose the larger photos!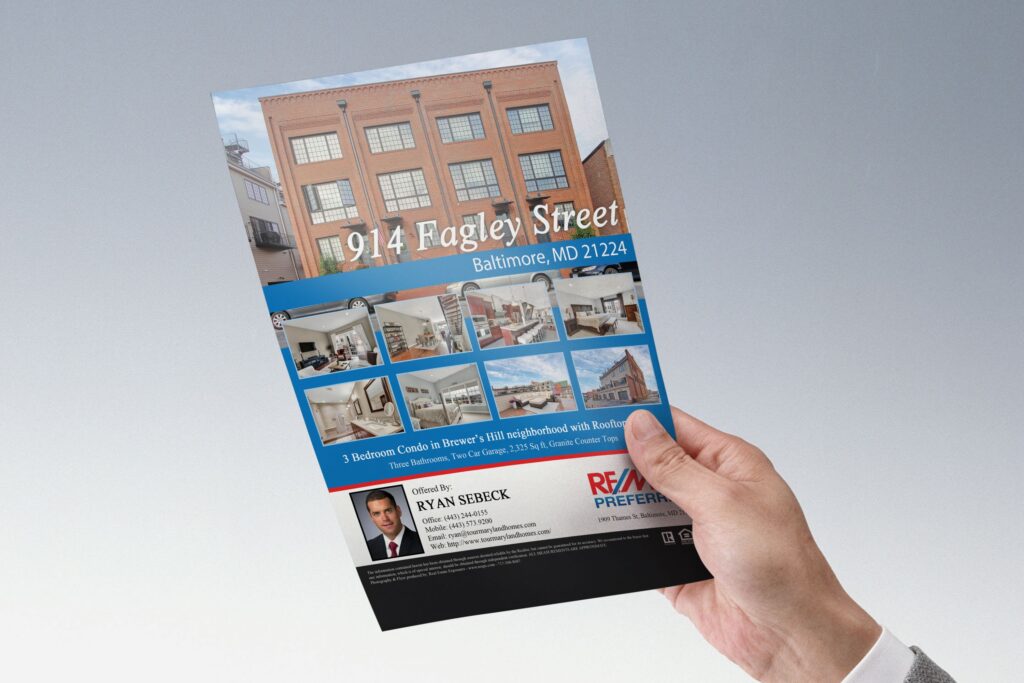 So there you have it — some great uses for the high resolution photos of your listings that will ensure your client's satisfaction and draw the attention of buyers!  Contact us today for $30 off your first session!

GOT ANY QUESTIONS?
Contact us today – you can call, email, or schedule online!
Contact Us
Recent Blogs