Aerial Photography Promotion Baltimore & Bel Air – November 2016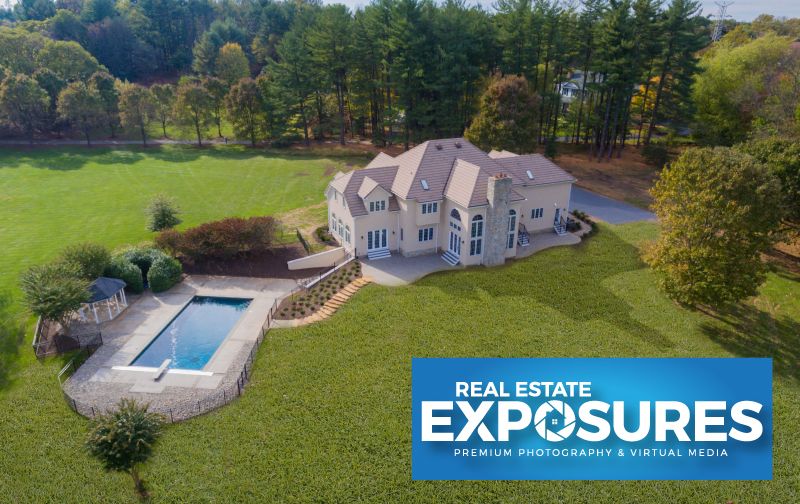 Aerial Photography and Video Service
Real Estate Exposures promises the highest quality in aerial photography and videos. We strive to provide our clients with forward thinking aerial pilots who practice with the highest level of expertise and latest equipment. This assures the best service possible to our clients.
Our services include:
A Real Estate Exposures approved pilot to coordinate with the FAA saving you time and hassle.
Ability to work around your instructions — need a certain view or video movement? Let us know and we will make every effort to accommodate it.
Premium editing of all aerial images for most dynamic presentation.
Editing to present the listing in the best light, never with a time limit in mind.
November Promotion
Now through the end of November 2016, we are offering a promotional rate of $199 (regularly $229) — that's $30 savings.
Get the promotion for aerial photography by calling 717-360-8687 or emailing info@realestateexposures.com to set up an aerial appointment!


GOT ANY QUESTIONS?
Contact us today – you can call, email, or schedule online!
Contact Us
Recent Blogs